Operations Services
Design, Construction and Testing
Track Materials
Supply and Laying of New Track
Locomotives
Global player in international railway industry
HR Services
Best Operations Personnel
SeronicRail specializes in the design and construction of railway signaling infrastructure and we pride ourselves on utilising well-qualied sta and encourage a 'mentoring development' programme to gain experience.
Our founding directors have more than 60 years of combined experience in the railway industry.
Operations Services.
We extend our services in Design, Construction and Testing of Rail Signalling Systems and Feasibility Survey and Study for rehabilitation of Signalling system and new railway track. We have done Development of signaling arrangements & schematics, control tables, power calculations, conventional & hybrid systems power distribution, bonding & cable running plans. We can do Detailed route relay interlocking circuit design and Detailed computer-based interlocking (CBI) design (VHLC) and Detailed level crossing design
Our construction services include: Location case construction and Field location case construction and fit out. And we also provide Testing Services.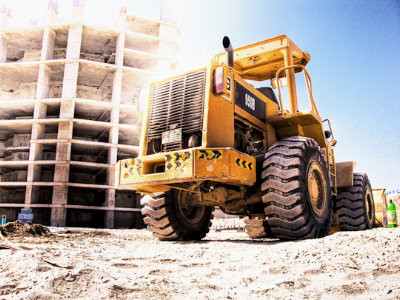 Track Materials & Locomotives
We specialize in supply and laying of new track with new and refurbished railway track materials. We deal in track laying turnout supplies, point machines, track consumables, track connecting materials and shipmates. With our international partners and clients we are on a mission to become a global player in international railway industry and works. In collaboration with our partners ACE Pressureweld International, we are also dealing in supply of carriages, locomotives and rolling stock in addition we also provide spare parts and relevant equipment. Our partners have vast experience in the supply of railway locomotives, rolling stock, parts and spares.
HR Services
We pride ourselves on being an employer of choice within the Local Rail Industry, resulting in a larger portfolio of experienced employees. Seronic Rail has extensive experience in the provision of rail operations personnel. We currently employ in excess of 200 personnel in multiple roles. Contact us for detailed Personnel Profile.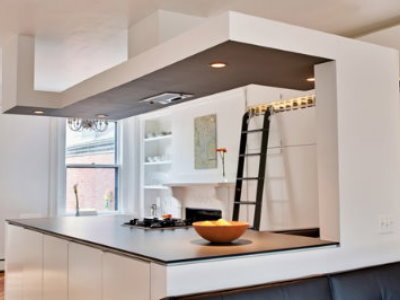 Your premier partner of choice.
---